Episode 120: DR. MICHAEL BIAMONTE Using BioCybernetics to Look Inside Your Body + All About Candida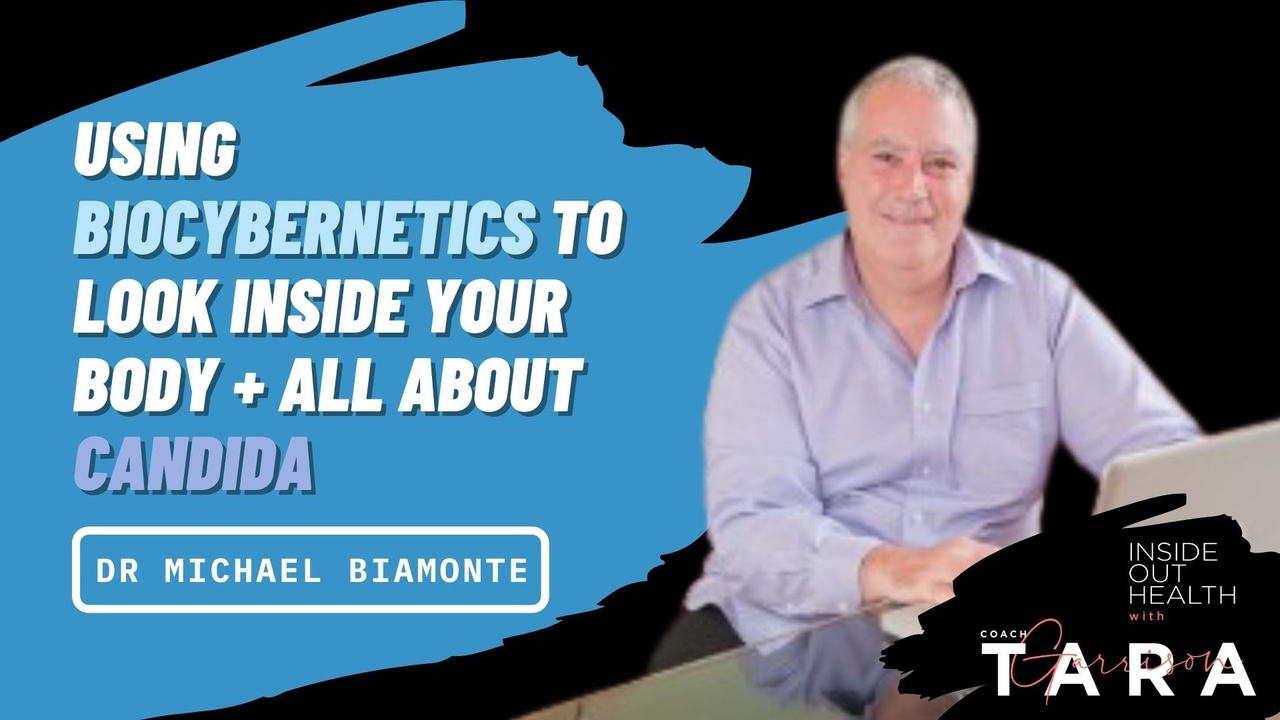 Dr. Michael Biamonte is the founder of the Biamonte Center for Clinical Nutrition.
He is a co-creator of BioCybernetics, which is an unprecedented computer software program that is able to study blood work, mineral tests and many other lab tests to determine exactly where your body is imbalanced initially designed for aerospace purposes.
As a practitioner for over 30 years, he is dedicated to improving the lives of his patients and helping them get back to living.
In this episode, Dr. Biamonte talks about what an organic test is and shares that there is an overwhelming amount of candida in the US population, and what symptoms to look for, if you want to gauge if you may have it!
Check out Dr. Michael's website here: www.health-truth.com
Get Dr. Michael Biamonte's book The Candida Chronicles here: https://amzn.to/3yH24oB
🟧 INSIDE OUT HEALTH PODCAST SPECIAL OFFERS:
☑️ Upgraded Formulas Hair Test Kit Special Offer: https://bit.ly/3ehSyuV
☑️ Upgraded Formulas Main Site & Get 15% OFF Everything with Coupon Code INSIDEOUT15: https://bit.ly/37HA4BE
☑️ Ready to enhance your metabolism? Learn about my Keto In & Out system: http://taragarrison.com/keto-in-out
☑️ Want one on one coaching? Learn more about it here: http://taragarrison.com/work-with-me
☑️ Click here for info on my next RETREAT! https://www.taragarrison.com/retreat
☑️ Rep Provisions: Vote for the future of food with your dollar! And enjoy a 15% discount while you're at it with Coupon Code COACHTARA: https://bit.ly/3dD4ZSv